About Dr. Choi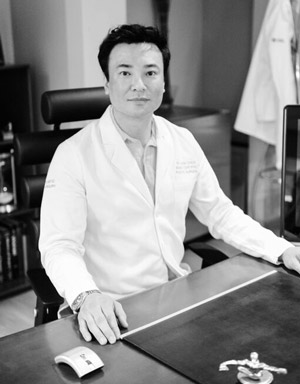 Dr. John Micheal Choi has a passion for Art, Piano and Plastic Surgery. After college, Dr. Choi studied medicine at the University of Health Science. Dr. Choi then completed internships and residencies at Legacy Emanual Hospital in Portland, Oregon and St. John Oalkland Hospital in Madison Heights, Michigan.
Dr. Choi completed fellowships in Plastic and Reconstructive surgery. This training included Hand Surgery at the Philadelphia College of Osteopathic Medicine and went on to complete fellowships in hand surgery at the Philadelphia Hand Center at Thomas Jefferson University, aesthetic/cosmetic plastic surgery at Hahnemann University and City Avenue Hospitals, reconstructive plastic surgery at the Medical College of Pennsylvania, general plastic and reconstructive surgery at Delaware Valley Medical Center and St. Mary Hospital, and pediatric burn plastic surgery at St. Christopher's Hospital for Children. These fellowships and residencies have given him a unique skill set and the ability to address a variety of patient needs with gentle and skilled hands of an Artist and Surgeon.
Advanced Aesthetics LP is the largest premier Plastic Surgery clinic in Orlando Florida, drawing in patients from all over the entire United States.
Advanced Aesthetics is now a premier Florida plastic surgery clinic, drawing patients from all over the Orlando area. He is certified in plastic and reconstructive surgery by the American Osteopathic Association. An artist as well as a surgeon, Dr. Choi has been recognized by his patients for his spectacular results. Samples of his artwork decorate the Advanced Aesthetics facility, which house its own surgical recovery area.
---
Artwork by Dr. Choi is on Display Throughout the Office.
Dr. Choi has several published works to his credits with the media including March 1999 periodical, "Tendonitis and Teosynovitis," Published in the Atlas of the Hand Clinics, The cover of the Aesthetic Surgery Journal.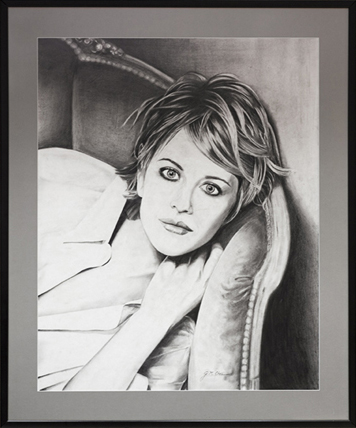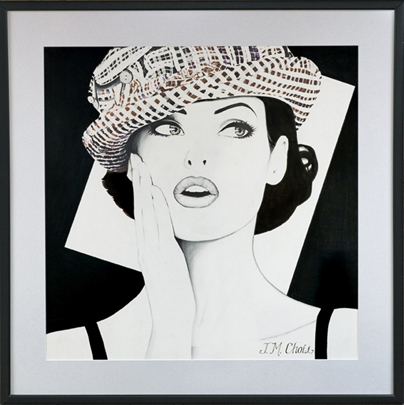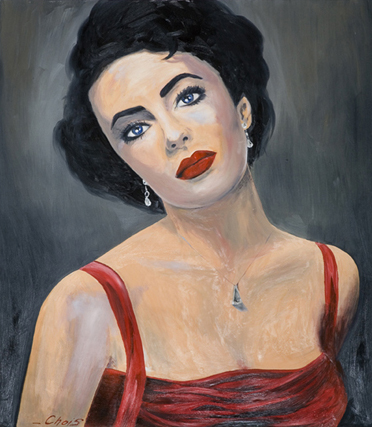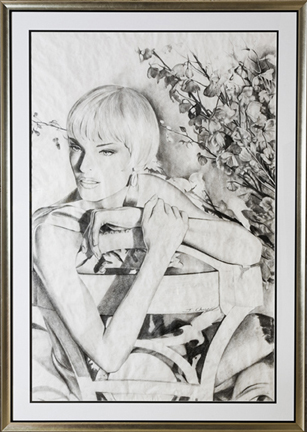 ---
Dr. Choi's Education, Training, and Credentials
Undergraduate Training:
Oregon State University (1986-1990)
Portland State University (1990-1991)
Osteopathic Medical School:
University of Health Sciences- Kansas City, MO (1991-1995)
Internship & Residency:
Legacy Emanuel Hospital – Portland, OR (1995-1998)
Oregon Health Sciences University
St. John Hospital/Oakland – Detroit, MI
Michigan State University (1997-1998)
Residency/Fellowship:
Plastic & Reconstructive Surgery
Philadelphia College of Osteopathic Medicine
Philadelphia, PA (1998-2000)
Hand Surgery (July 1998-December 1998)
Philadelphia Hand Center Thomas Jefferson University
Aesthetic/Cosmetic Plastic Surgery (Jan 1999- June 1999)
Hahnemann University/City Avenue Hospital
Reconstructive Plastic Surgery (July 1999- Oct 1999)
Hahnemann University
Medical College of Pennsylvania
General Plastic & Reconstructive Surgery
(November 1999- February 2000)
Jefferson-Frankford
Delaware Valley Medical Center
St. Mary Hospital
Pediatric Burn & Reconstructive Plastic Surgery
(March 2000-June 2000)
St. Christopher's Hospital for Children
Philadelphia Plastic Surgeons, PC
Trauma and Heart Surgery
Jefferson-Frankford
1999-2001 (part time)
St. Mary Hospital
Publications:
March 1999 Atlas of Hand Clinics
Tendonitis & Tenosynovitis
Philadelphia Hand Center
Thomas Jefferson 1996
Archives of Surgery
Laparoscopic Collis Procedure
Miscellaneous:
WebMD: Burn Surgery Q&A for the public
October 20, 1999
Healthnetwork.com
World's First Live Internet Broadcast
Bilateral skin sparring mastectomy with
Immediate reconstruction
Sept/Oct 2001 Selected to be on the cover of Aesthetic Surgery Journal of Society of Plastic Surgery
America's Top Physician 2004-2005 for Plastic Surgery
2001 – Recruited by Florida Hospital for Reconstructive & hand Surgery
2005 – Co-Chairman of AOBS
2005 – Present: Private Practice
2011 – Patient's Choice Award
2013 – Most Compassionate Doctor Award
2014 – Top 10 Doctor in Orlando, FL Award
American Osteopathic Association Board Certification
Plastic & Reconstructive Surgery: Certificate Number 1947
Effective Date of Certification-May 17th 2005-Present